What do your doors say about your home?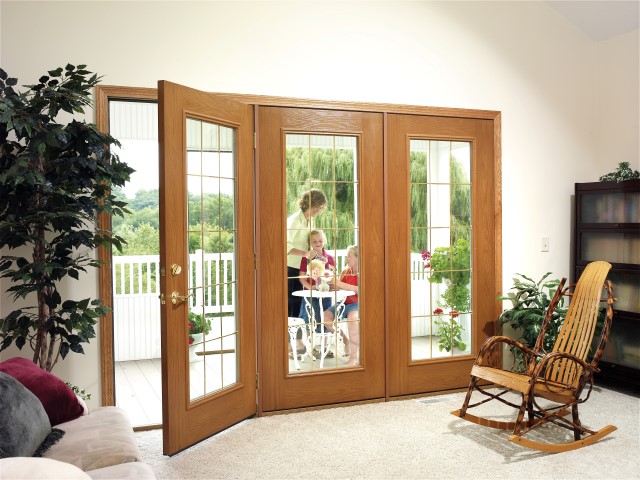 "Look on every exit as being an entrance somewhere else."
~ Tom Stoppard, Rosencrantz and Guildenstern are Dead
When considering what makes the best door, you should first ask yourself what you want out of your door.
Seeing our dedication to custom, individual driven products through everything we do, we carry Provia doors. More than 35 years in business, Provia is a top name in durable, highly efficient doors. In addition to their selections of products, Provia boasts an even wider ability to customize the perfect door for your opening.
Stop by our plant or call for an appointment and let us show you all the details and features designed into this incredible door system. We believe you won't settle for anything less for your home.
Contact us today at (214) 630-5885 or (817) 731-8886 to learn more about our doors or click here for our online form.